Are you one of the 38% of Instagram users who check the platform multiple times daily? If so, you may be feeling the need for a break from the digital onslaught!
This article will provide you with a detailed guide on how to deactivate your Instagram account temporarily. You'll learn the difference between deactivation and deletion, the steps to deactivate, what happens to your data while your account is suspended, and how to reactivate when you're ready.
We'll also tackle any common issues that may arise, provide alternate methods for managing your online presence, and introduce you to OnlySocial.io as a tool for effectively managing your Instagram accounts.
So, if you're considering taking a break from your virtual persona on Instagram, you'll have all the information you need to make an informed decision.
Reasons to Take a Break from Social Media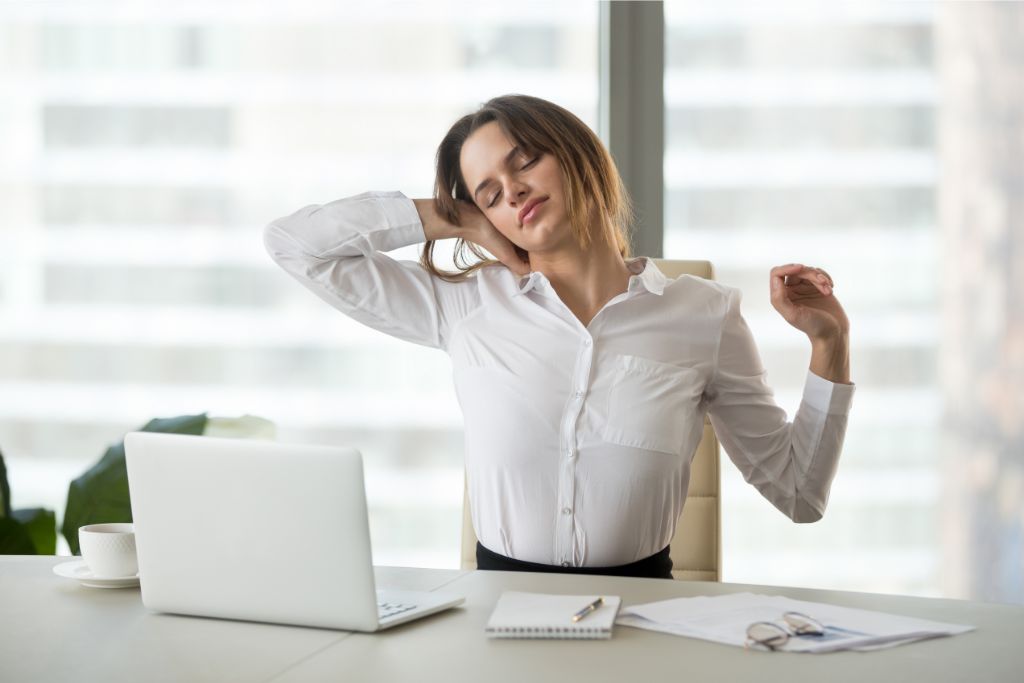 Are you feeling overwhelmed by the digital whirlwind? Consider taking a break from Instagram and other social media platforms for fresh air.
This concept of 'Digital Detoxification' is gaining traction, emphasizing the importance of disconnecting from virtual interactions for mental clarity and rejuvenation.
You'll find that taking a break from social media has Mental Health Benefits, such as reducing stress and alleviating symptoms of depression and anxiety caused by too much screen time.
It can also help you become more productive, as you'll reclaim valuable time you'd otherwise spend scrolling through feeds.
Your Offline Relationships will also benefit from this break, as you can rekindle connections with people around you more authentically.
Plus, a break from Instagram and other social media platforms can help protect your privacy, as you won't be unknowingly sharing your personal information online.
So, to improve your overall well-being and quality of life, consider taking a break from your social media platforms. You'll be glad you did!
Understanding the Difference Between Deactivating and Deleting
Are you considering taking a break from Instagram but unsure whether to deactivate or delete your account? It's important to understand the key differences between these two options, as they each have distinct implications for your digital presence.
If you choose to deactivate, your account will become invisible to other users, providing increased privacy. However, your account will stay intact in Instagram's database, and you can reactivate it whenever you want – keeping all your followers and content.
On the other hand, deletion is permanent and irreversible. It will result in losing all your followers and content, and your account won't exist on Instagram's servers anymore.
When deciding between deactivation and deletion, consider the level of privacy you need and whether you want to return to Instagram in the future. Deactivation will allow you to return to your account later, while deletion will require starting from scratch if you choose to return.
Preparing Your Account for Deactivation
Hi! Before you vanish from the digital landscape and deactivate your social media account, following a few preparatory steps is important to make the process seamless and trouble-free.
The most important of these is data backup. This ensures that all your posts, photos, videos, and messages are saved and remain accessible if you reactivate your account.
Next, take a look at your privacy settings. Adjusting these controls will help you control who can access your info while your account is dormant.
Then, review your content. Is there anything you want to delete or modify before you deactivate? Also, consider the impact on your followers; they won't be able to access your profile or updates once your account is gone.
Finally, take a look at Instagram's account recovery options. This way, you can quickly restore your account without losing any data or followers if and when you feel like coming back.
It's essential to make sure your break from Instagram is comfortable for you and your followers without compromising your content or privacy.
Steps to Disable Your Profile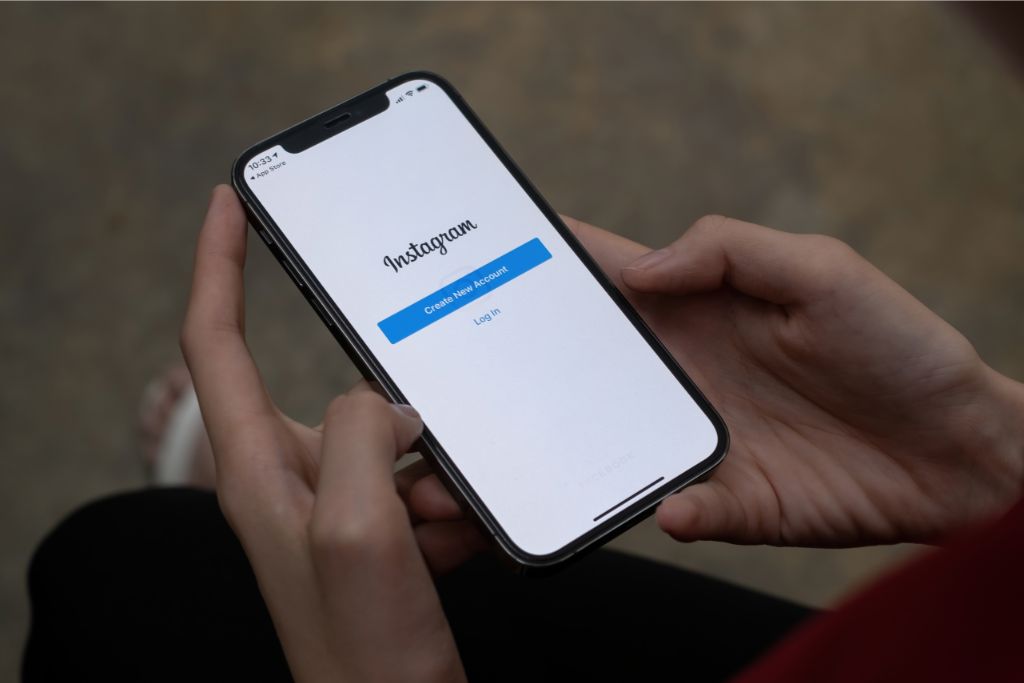 Are you looking to take a break from Instagram? Then, deactivating your account is the best way to go! Before taking this step, it's important to consider the consequences of deactivating your account and ensure you have a backup of your posts, comments, likes, and followers.
To deactivate your Instagram account, first go to your profile page. Then click 'Edit Profile' and scroll down until you reach 'Temporarily disable my account.' Here, you'll be asked to choose a reason for deactivating your account from a drop-down menu, and you'll be asked to re-enter your password for added security.
Once your account is deactivated, your profile will be hidden until you decide to reactivate it. If you're looking for other social media options during this time, platforms like Pinterest and Snapchat offer different features that may enhance your experience.
When you're ready to reactivate your account, log back in with your username and password. Your posts, comments, likes, and followers will all be restored. Deactivating your Instagram account is an easy way to take a break and explore other platforms.
What Happens to Your Data During Deactivation
As a user, you probably wonder what happens to your data during deactivation. Rest assured, Instagram's data security protocols ensure your content and connections won't be lost when you take a break from the platform. All posts, comments, and likes remain intact in their database and can be quickly restored anytime.
Deactivation mainly affects the visibility of your profile. Your profile won't be visible to other users or search engines until you choose to reactivate it. However, Instagram's backup system ensures that all your data is securely stored until you decide to come back.
The ability to quickly restore your account is a great feature that Instagram offers users. This helps protect your privacy and allows you to take a break without sacrificing your digital footprint. So, deactivating your account is a great option if you're looking for a quick hiatus from social media.
Reactivating Your Profile When You're Ready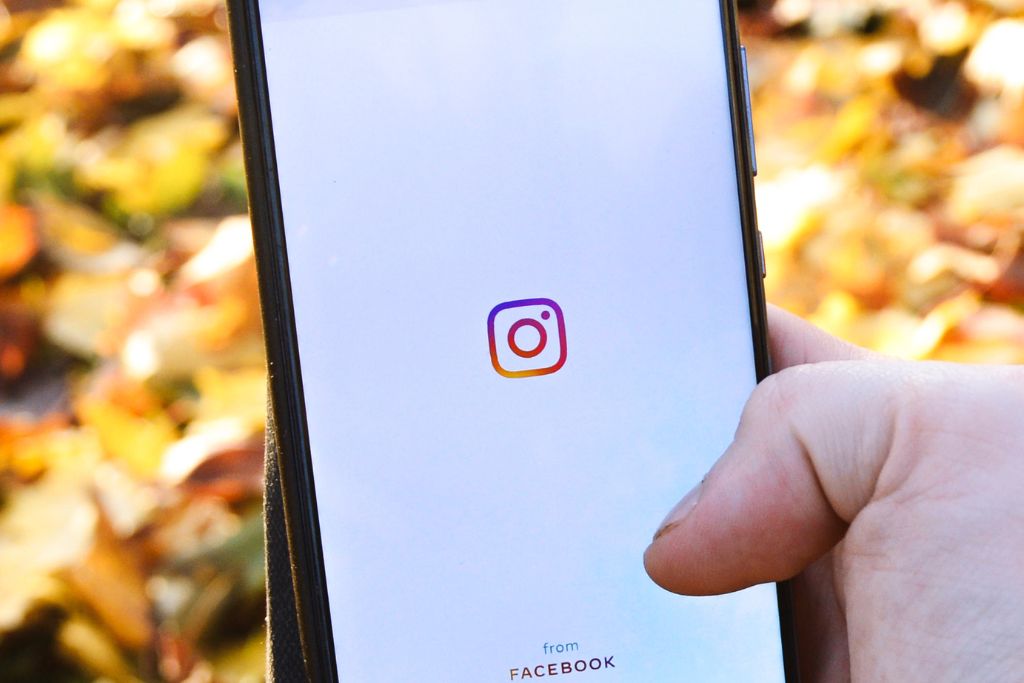 Users can quickly and easily reactivate their profiles when returning to the Instagram platform. The reactivation process is designed with simplicity, allowing you to quickly return to your online activities.
Please note that you can only temporarily deactivate your profile once a week.
The data recovery process after reactivating your profile is seamless, ensuring that all your photos, comments, likes, and personal settings will remain exactly as they were before deactivation. This robust data recovery system ensures you can resume your activities on the platform without interruption.
When it comes to follower retention after profile reactivation, unless you have manually unfollowed them before deactivation or during the inactive period, your followers will remain intact. This is an important part of returning to your online identity on Instagram.
Temporarily deactivating your Instagram account can be necessary for personal reasons or digital detoxification, but returning to full functionality is fast and easy – giving you the peace of mind that your digital memories and relationships are safe and sound.
Troubleshooting Common Issues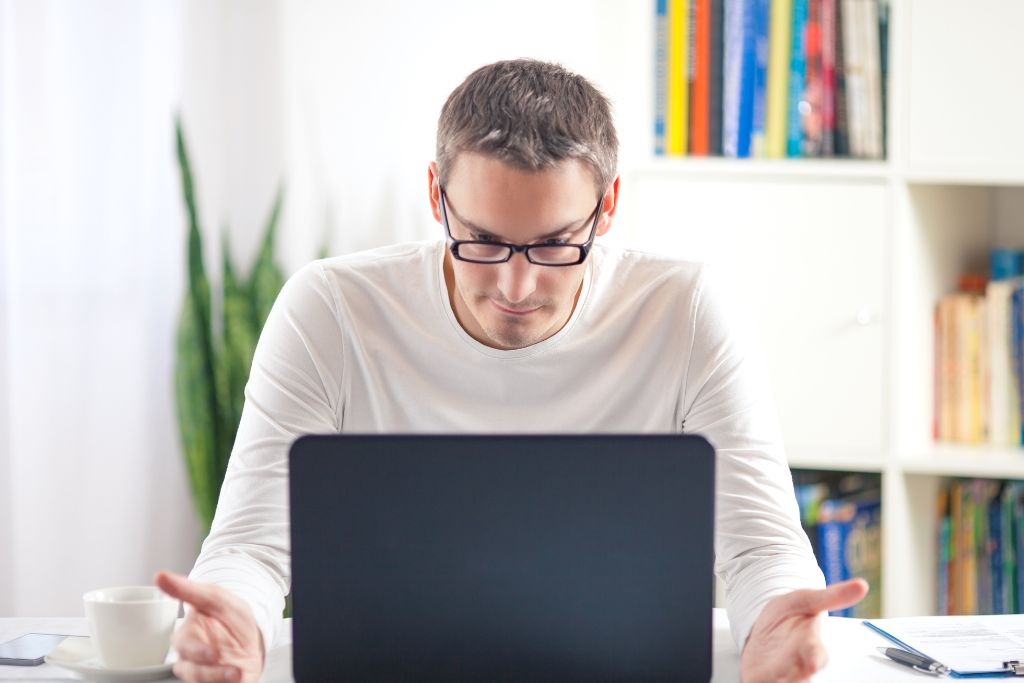 Are you having trouble logging into your Instagram account? You're not alone. Many users experience login issues due to forgotten or incorrect passwords. To resolve this, completing the secure recovery process is important to get back into your account safely.
Another common issue is spam content. Look for suspicious activity, like unsolicited direct messages or posts from unknown sources, and report them immediately.
Cyberbullying can be a significant problem, too. If someone is harassing or being unkind to you on Instagram, don't hesitate to report it. That way, Instagram's security team can take prompt action.
Finally, remember to update the app regularly to ensure optimal performance. Reviewing your account settings and customizing your public visibility and how others interact with you would be best.
Familiarizing yourself with these common issues can make your Instagram journey much smoother.
Other Methods for Managing Online Presence
Are you looking for ways to manage your online presence? With the digital landscape becoming increasingly complex, taking control of your online image is essential. To do this, you'll need to understand how to adjust your privacy settings, deactivate accounts, curate content, and control profile visibility.
Privacy Settings act as your first line of defense. They give you the power to decide who can view your posts, follow your activity, and engage in conversations. A carefully configured privacy setting is key to maintaining a positive online image.
Digital Detox is an increasingly popular trend where users intentionally abstain from using digital devices or social media platforms. It's a great way to reduce screen time and promote mental well-being. You could try temporarily deactivating your Instagram account to kickstart your digital detox.
Curate Content to create a consistent and pleasing online image that reflects your identity or brand. Thoughtful selection and presentation of information on your social media profiles will help you maintain a desirable online presence.
Finally, Profile Visibility is another important aspect of managing your online presence. With profile visibility, you can choose who can access your profile without compromising security or privacy. This allows you to curate your online image while preserving your safety.
Managing your IG account with OnlySocial.io
Managing your IG account is easy with OnlySocial.io. This platform is designed to help you streamline your Instagram account management. It offers a variety of tools to ensure optimal visibility and engagement for your profile.
Here are some of the features that make OnlySocial.io an excellent tool for managing your Instagram presence:
Profile Optimization: Get an in-depth analysis of your current performance and suggestions for improvement.
Advanced Analytics: Track key performance indicators and make data-driven decisions regarding content creation, post timings, and audience interaction.
Scheduling Posts: Plan consistent uploads and maintain an active online presence.
On top of all these features, you can count on the OnlySocial.io team to help you with any queries or challenges you might face while using the service. With their commitment to providing a user-friendly experience, you can trust that your IG account will be managed efficiently and effectively.
Whether you want to deactivate or generally manage your IG account temporarily, OnlySocial.io is your ideal resource. Take advantage of this platform's powerful tools and quickly manage your Instagram account.
BONUS
Never miss a beat on Instagram, even when you temporarily deactivate your account, with OnlySocial's incredible Post Planning and Scheduling function. Seamlessly plan and schedule your posts across all social networks, ensuring a consistent social media presence even during your account's temporary downtime. With unlimited posting and the ability to manage unlimited social profiles, you can expand your online reach without limitations. Don't let a deactivated account halt your social media growth. Sign up for a commitment-free 7-day trial today.
Frequently Asked Questions
Can I still interact with other users while my Instagram account is deactivated?
You cannot engage or be engaged with during your Instagram account deactivation. All direct messaging, tagged photos visibility, commenting, and story viewing will be suspended.
It's important to understand the limitations imposed during this time. You won't be able to interact with other users until your account is reactivated.
So, don't worry – you'll return to the entire interaction soon!
What is the maximum amount of time I can keep my Instagram account deactivated?
You can deactivate your Instagram account for an indefinite period. However, for optimal security and to enable easy recovery, it's recommended to reactivate your account within 30 days. During the inactive period, your profile visibility will be reduced. To ensure a smooth experience, reactivate your Instagram account within the designated timeframe.
Can I deactivate my account multiple times, and does this negatively impact me?
Yes, you can deactivate your Instagram account multiple times – but it's not without risks. Repeatedly toggling your account on and off could lead to reactivation and account recovery problems and compromise your privacy due to data retention policies. So, it's best to know the potential consequences before deactivating your account.
Will I lose my followers or following list during the deactivation period?
Your followers and the following list will remain the same during deactivation. Your profile and content will become invisible, but you can quickly restore them when you reactivate your account. No worries – your followers and the following list will remain intact!
Can I deactivate my Instagram account from my desktop, or must it be done from a mobile device?
You can easily deactivate your Instagram account, whether you're using a desktop or mobile device. We prioritize account security, so the steps for deactivation are the same. However, remember that your privacy settings and deactivation restrictions should be considered during this process. Ensure your primary keyword is used in the best part of your article.