Automate your social networks
OnlySocial offers an all-in-one social marketing solution for all your needs. Organize your social media content, streamline conversations using chatbots, establish a profitable online store, create an eye-catching link in the bio page, and explore many additional features!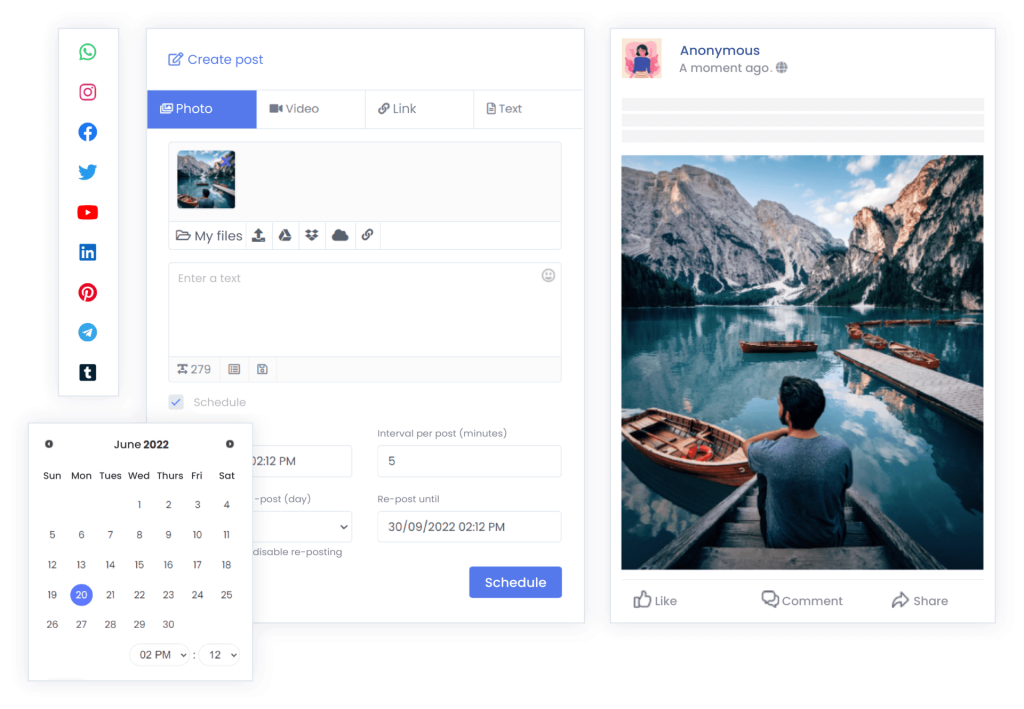 Enjoy our cloud service and access from any device (mobile phone, tablet, personal computer or smart tv). No downloads and no apps to install.
Plan your entire social media strategy in just a few minutes and drastically improve your relationship with your followers and customers.
1% of all your purchases will be donated to Team Seas for the decontamination of the oceans. Join the cause! Together we can make a difference.
Plan & Schedule your posts
Effortlessly share various content formats across numerous platforms simultaneously, all from a single location. 
Upload images, videos, texts, and links to distinct accounts and schedule their publication at your convenience. 
Centralize your Conversation
Advanced Link in Bio Features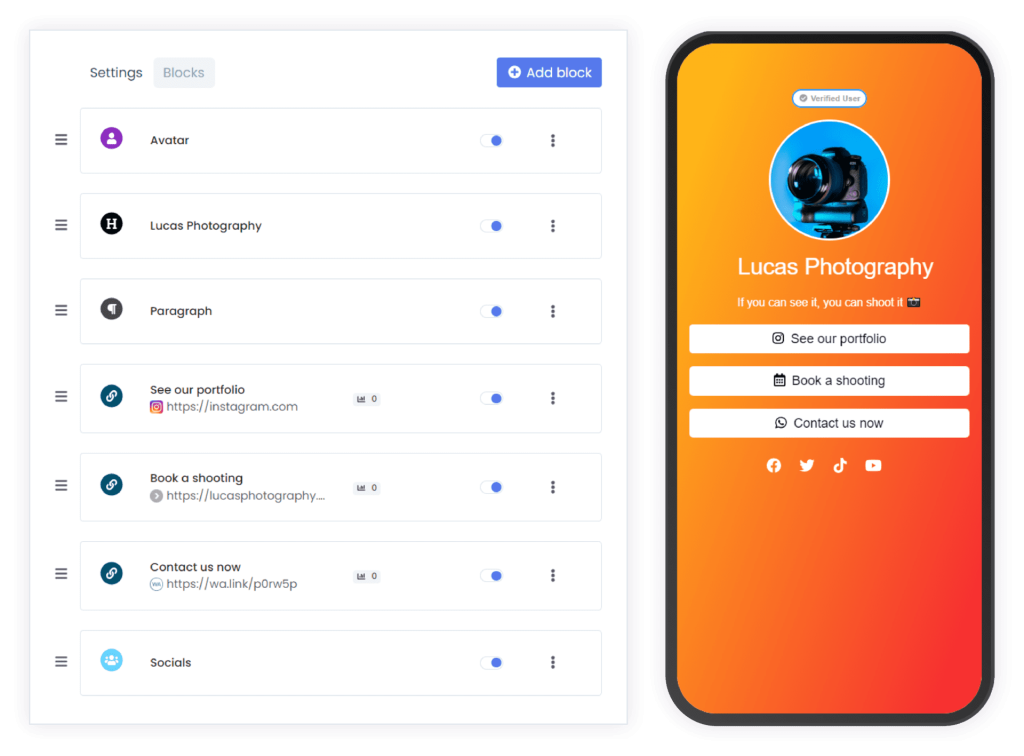 Share content with Automated RSS Feeds
Effortlessly distribute your blog content across multiple social media platforms using our versatile RSS Feed tool. Personalize the accompanying text for your posts to captivate your audience, and fine-tune every aspect to ensure a seamless sharing experience.
Messenger & Instagram Sales Bot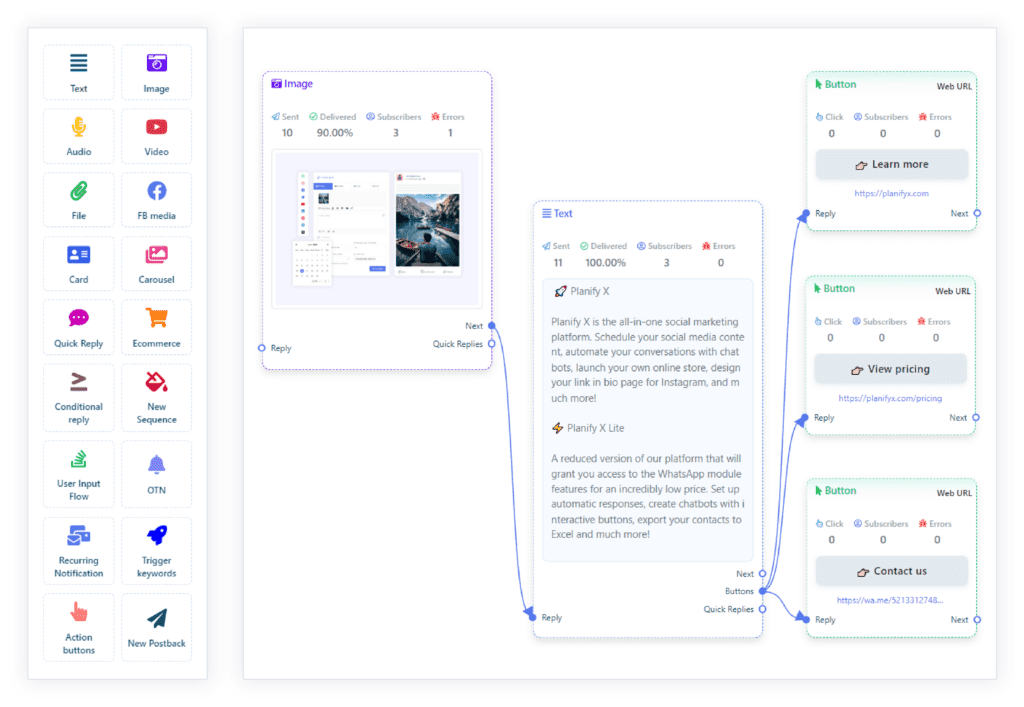 We adore OnlySocial! It empowers us to streamline processes in our professional sphere and significantly enhances our client response times. The features provided by the WhatsApp chatbot prove to be incredibly valuable.
I am extremely satisfied with OnlySocial, as it enables me to oversee both my own and my clients' social networks from a single platform. The modules are comprehensive, and honestly, the pricing is quite affordable.
OnlySocial assists us in maintaining a lively presence on our social networks. Its post-scheduling feature significantly conserves our time; within just a few hours, we can arrange an entire month's worth of content.
Multiply interactions and sales!
Choose the OnlySocial plan that best suits you and get full access to all our modules. Available for WhatsApp, Facebook, Instagram, Twitter, YouTube, LinkedIn, Pinterest, Telegram, Tumblr, Reddit and Tinder.