Recommend OnlySocial and earn 15% on all sales and renewals you generate.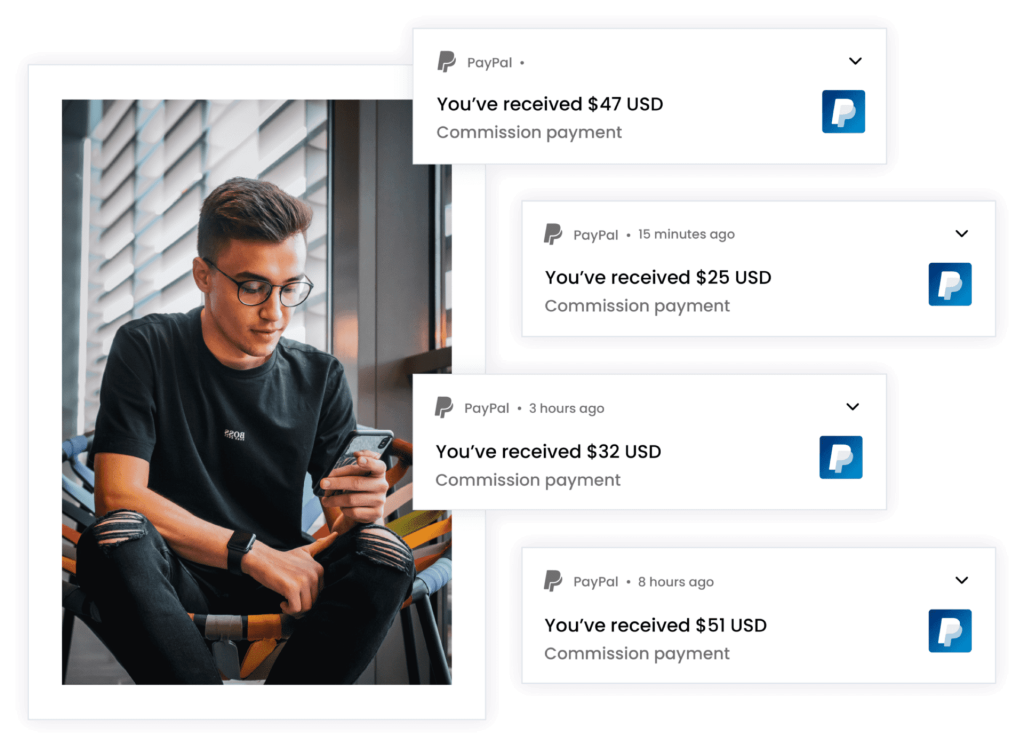 We thank you for referring us with a 25% for each sale and renewal you generate.
We have an attentive and dedicated team of Affiliates to help you with all your questions.
We meet the highest quality standards in the market and our prices are accessible to everyone.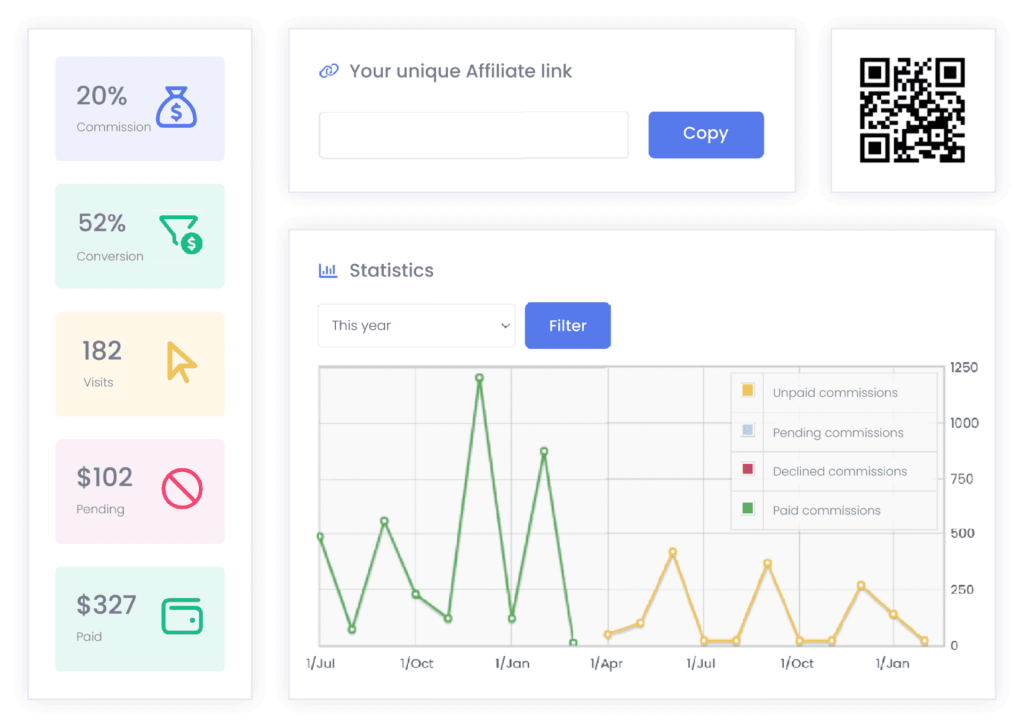 Bring your audience here and let us take care of the rest. We have a great backend team, technical support and high converting sales funnels.
Frequently Asked Questions